ACCESS A LIBRARY OF VIDEO LED PRACTICES IN THE IYENGAR METHOD TO SUPPORT YOUR HOME YOGA PRACTICE
Do you struggle to practice daily?
It's one thing finding the motivation or inspiration to get on the mat it's something else knowing what to do once you actually get there.
Not knowing what to practice is one of the biggest challenges of a home yoga practice.
Creating a sequence that is:
the right duration

challenging

nail repetition and timing

is an all-rounded practice

makes you feel awesome
it's not easy and it takes time and skill
If you had a library of well planned and thought out sequences to follow every day of the week, motivation and inspiration wouldn't be half the issue it is.
That's why I create the Home Yoga Practice Membership.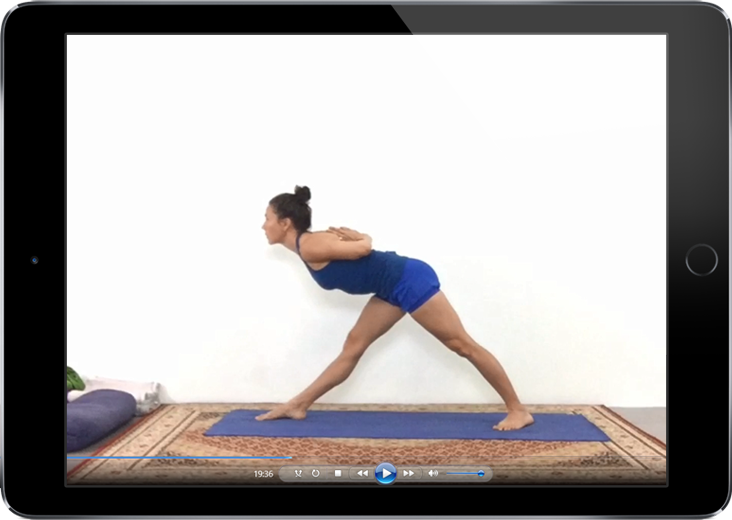 Home Yoga Practice Membership
New videos added every week!
LIVE Led Weekly Practice

Props & Equipment

Practicing with Injuries & Menstruation

10 Minute Practices

20-25 Minute Practices

30 Minute Practices

45-60 Minute Practices

Downloadable Sequences

Yoga Tips, Tricks & Talks

Q & A Sessions & Replays
"I love having access to these resources. I used to struggle with deciding which asanas to do and sticking to my intended length of practice. Now I just select the focus and length of practice according to my current state and time available and press play. I have been able to achieve much more consistent home practice, and have noticed the many benefits of this, and the resources are always growing. Thanks Kate! "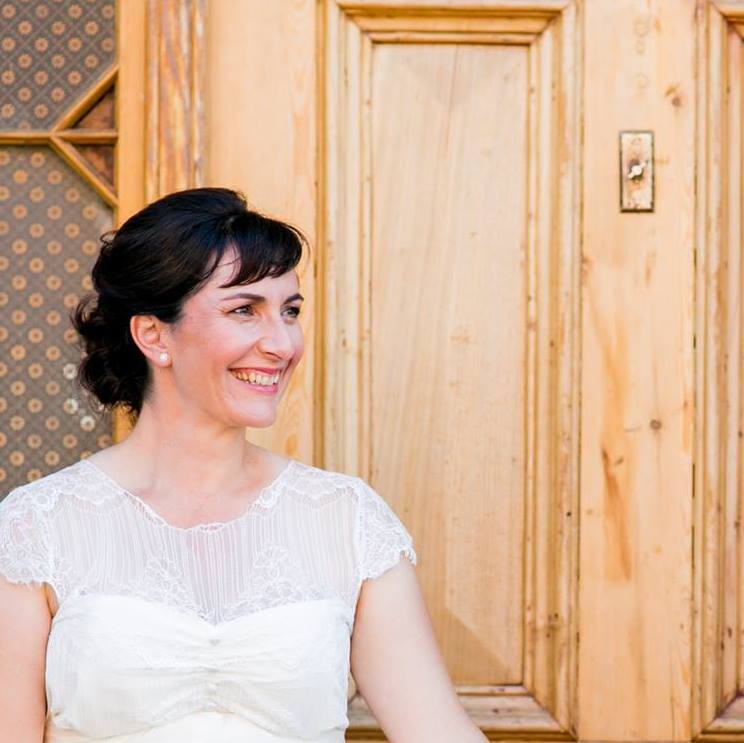 A big thank you Kate for your ongoing support. I am becoming stronger a little each day…. Kate has made such a difference to my practice. I seem to pick up something little every time I am on the mat. Little tiny queues that Kate gives with her instruction have been so so beneficial ... I fumble along daily, however never regret getting on my mat. I would recommend "Yogabranches" to anyone that needs a "little" support with your yoga home practice, it makes it so much easier to get on your mat daily with Kate there to guide you. The benefits are amazing and for me life changing.